Choosing a professional painter can be a daunting task, particularly if you haven't done it before, or you aren't sure exactly what you need. Here are five great tips to help you pick the right one:
1. Check their expertise and experience
Anyone can buy some paint and equipment, but it's a lot more complicated than that if you want professional results. In this business, experience really matters and you ideally want a company that has done hundreds, if not thousands of similar jobs in the past. If there are a number different structures you need painted, you also want to make sure they have expertise in all required areas. For example, you don't want to get someone who only specialises in interior painting if you need exterior painting done as well.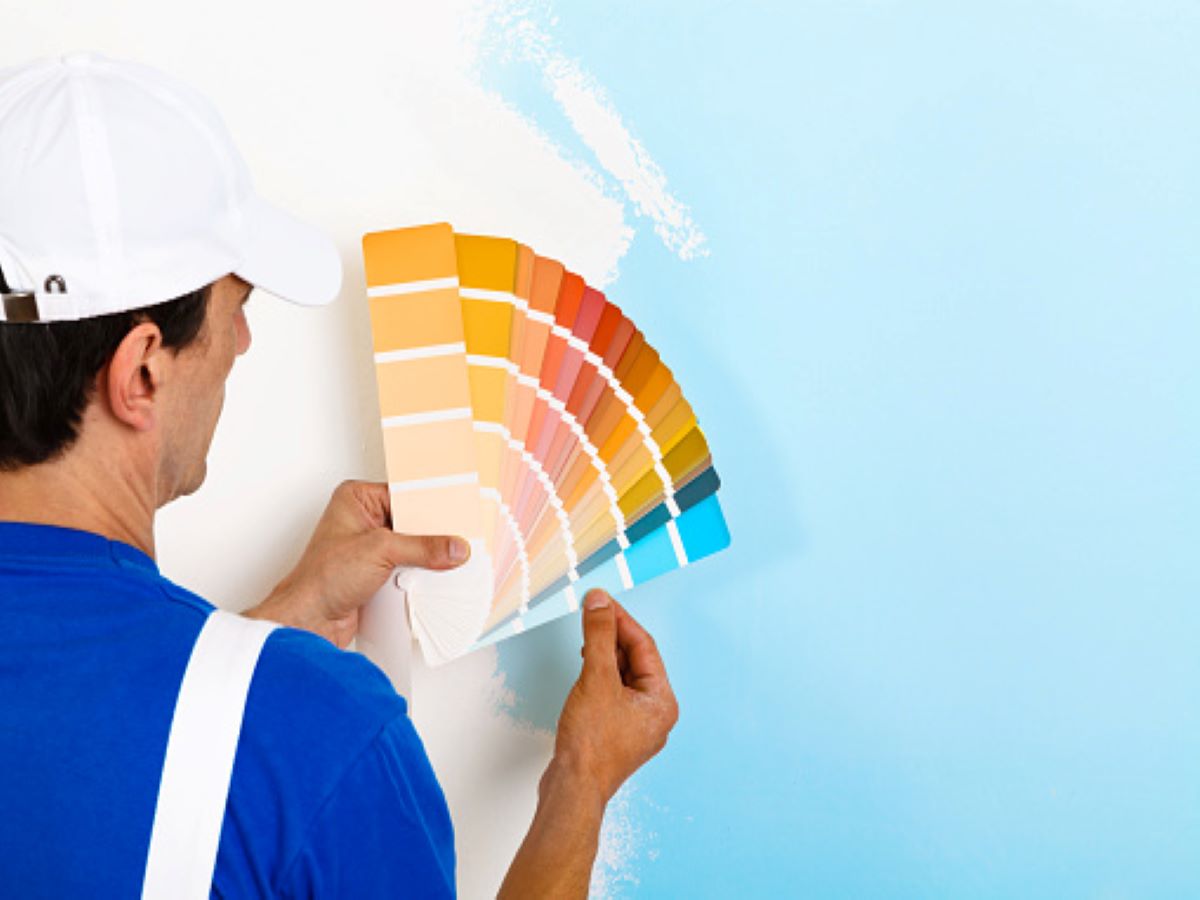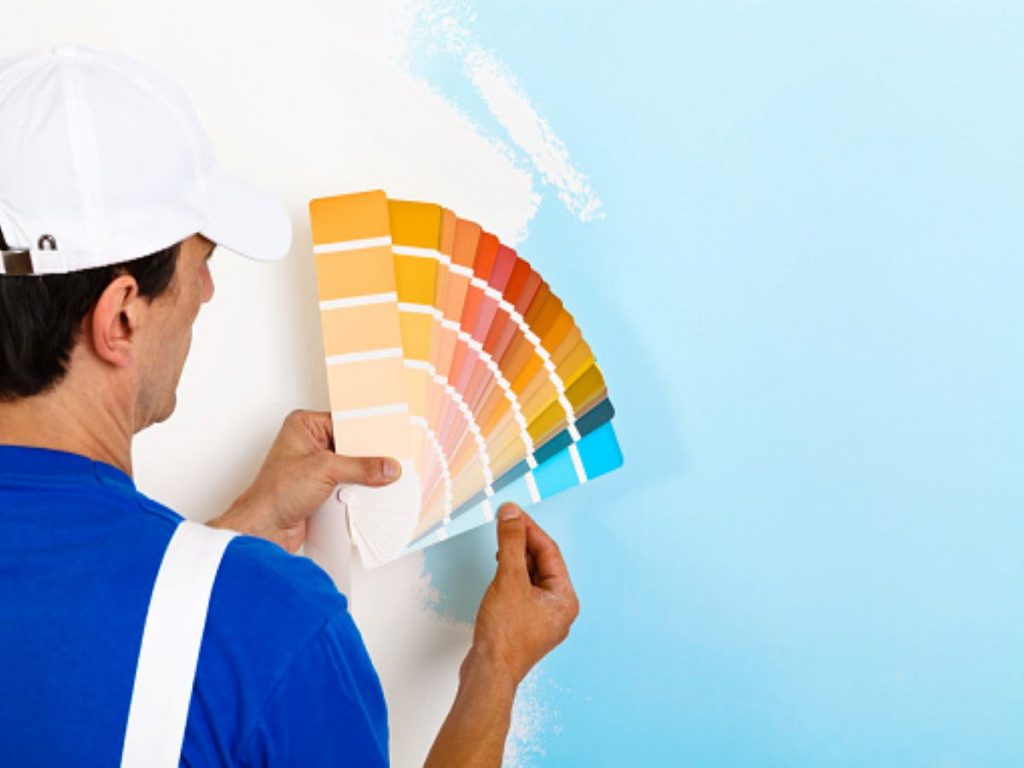 Here's a quick checklist for assessing a company's expertise and experience:
Fortunately, Amissa Painting is an accredited professional painting company that has been operating in Sydney for more than 35 years. They're experienced in virtually every aspect of painting and are compliant with all Australian safety standards.
2. Confirm they're insured and the work is guaranteed
While I'm sure all painters do their best to avoid any damage to you or your property, you don't want to be left in the lurch if something goes wrong. That's why it's critical that the company you choose has insurance. You also want to make sure that they're going to deliver results you can rely on, so it's important that they're able to give you a guarantee for the job.
For your peace of mind, Amissa Painting is fully insured and all work is 100% guaranteed.
3. Get a detailed cost estimate
This is obviously a big one as you don't want to use a company that is going to blow out your budget. Check if they provide written quotes/estimates to safeguard against hidden fees. Ideally, you'd like the company to offer free quoting too.
You want to provide the painter with as much information as possible regarding what you need done, so that they can be as accurate as possible with the quote. However, it's also important to understand that they're the experts, so they may be able to advise a better way of doing things than you had envisioned. While you're the ultimate decision maker, try to keep an open mind, as a dependable painter will use their expertise and experience to assess exactly what should be done, without spending more than you need to.
Amissa Painting always wants clients to be fully aware of costs before starting any work. They're also happy to provide a fair and accurate quote free of charge.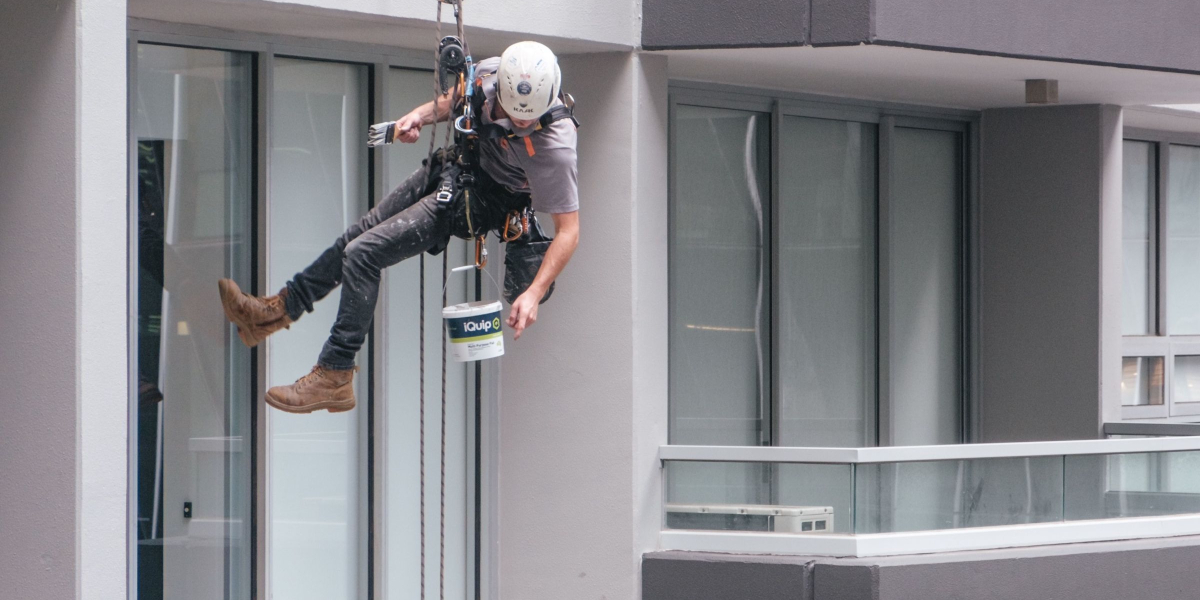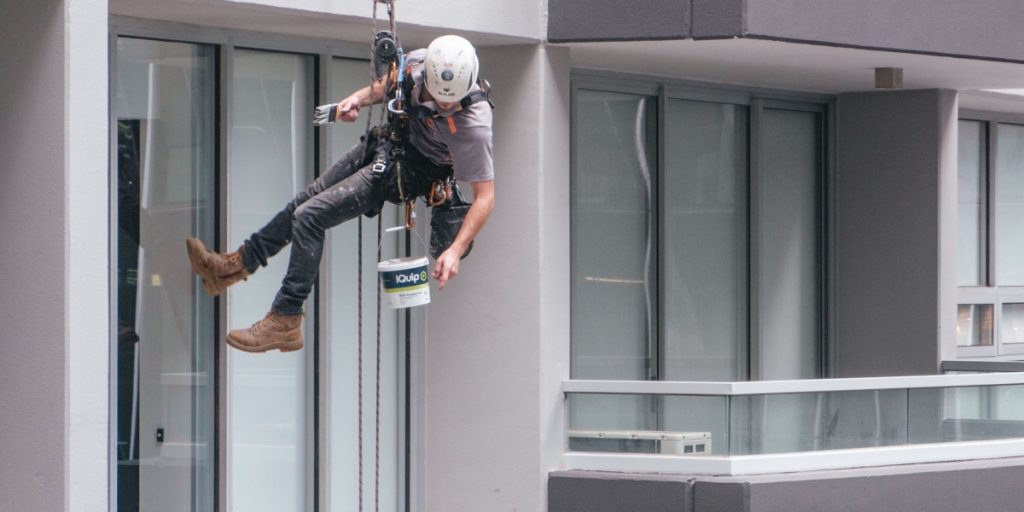 4. Ask how it will disrupt your home or business
If the property is already empty then this might not be an issue, although you probably still need the painting to be completed within a certain timeframe. However, if it's for a business with employees or the home where you're currently living, you want to make sure the work isn't going to be too disruptive. In this situation, it's best to discuss how this will be managed before agreeing to any quote. A good company will work with you to make sure they don't get in the way or leave a mess.
Amissa Painting can tailor their work schedule so that it fits in with your unique needs. While the highest quality is always maintained, they'll be as efficient as possible to ensure the job is still completed in a timely manner. They'll also clean as they go and protect your property to avoid damage and minimise disruption.
5. Make sure they have a history of customer satisfaction
Perhaps the truest indicator of whether or not you should use a company, is customer satisfaction. Like with most things, the cheapest painter isn't always the best option, but choosing the most expensive doesn't guarantee quality either. Ideally you want a painter who produces excellent quality work at competitive rates, and if they do this, they should have plenty of satisfied customers.
It's great if you know someone who can give you a personal recommendation for a painter they've been happy with previously. However, this isn't always possible, so it's a good idea to see if they have testimonials on their website, or ask if they can send some to you. This allows you to see how their clients felt once the job was complete. Customer satisfaction is a key focus at Amissa Painting, and if you have any questions throughout the process, they encourage you to get in touch with their team of experts, who are happy to advise and make sure you're satisfied with the outcome.